Let's get proactive about your health.
Let's get proactive about your health.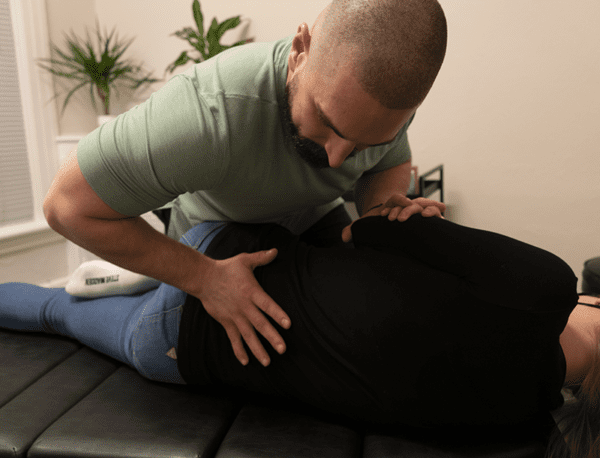 Promoting a healthy lifestyle.
The team at D+A Wellness Centre in Ottawa, Ontario, is passionate about helping you achieve your healthcare goals. Whether you are embarking on a new fitness journey, dealing with acute or chronic injuries, or just wanting to move better through life, we are committed to providing the highest quality of care.
Our clinic provides Chiropractic, Massage Therapy, and Pedorthics care. We also teach our patients how to prevent injuries through proper movement to improve their quality of life.
We truly believe that health is multi-faceted, consisting of a sound mind, body, and spirit. We live the healthy lifestyle we promote and are here to help you do the same – this is our mission. Call us to schedule your initial patient appointment.
Your health, our approach.
At D+A Wellness Centre, our multi-disciplinary team works together to help you achieve your health goals. By offering services that we believe in, our team of expert practitioners collaborates to provide you with the tools necessary to enhance your health. Our Chiropractor, Registered Massage Therapist, and Pedorthist combine education with a hands-on approach to empower you to reach your goals. Let's get proactive about your health.
We listen, then help.
At D+A Wellness Centre, we make treatment decisions after we listen to what you have to say. We consider all aspects of your health, any conditions that may be affecting it, and your goals. We guide you to good overall health choices and teach you to be an advocate for your own health and wellness.
We share a passion to live healthy lives and are motivated by helping others. It's important that we do this in a welcoming environment.